Violence Research Group (VRG)
Understanding harms and their causes and evaluating the effectiveness of strategies to address them
The Violence Research Group has generated practical solutions to violence at local, national and global levels. The group is part of Cardiff University's Crime and Security Research Institute.
Our research focuses on:
understanding the causes of violence and producing real-world applications to help prevent it

examining violence prevention initiatives, working with service providers - health agencies, social services, criminal justice agencies, local government and voluntary sector

evaluating the effectiveness of interventions designed to reduce the psychological, social and economic impacts of violence

translating effective innovations into local, national and international policy and practice.
Our strength and reputation comes from the interdisciplinary research across the fields of medicine, public health, dentistry, criminal justice, police, psychology, materials science and economics. Additionally, we have an extensive record of innovation and contributions to policy and violence prevention.
We collaborate with DECIPHer. DECIPHer is the Centre for the Development and Evaluation of Complex Interventions for Public Health Improvement and brings together leading experts to tackle public health issues. DECIPHer has a particular focus on developing and evaluating multi-level interventions that will have an impact on the health and well-being of children and young people.
The Violence Research Group is involved in a number of ongoing research projects. Our staff are constantly engaged in new projects that research the key issues surrounding violence and the impact they have on society.
Our research programmes are organised around two key research themes: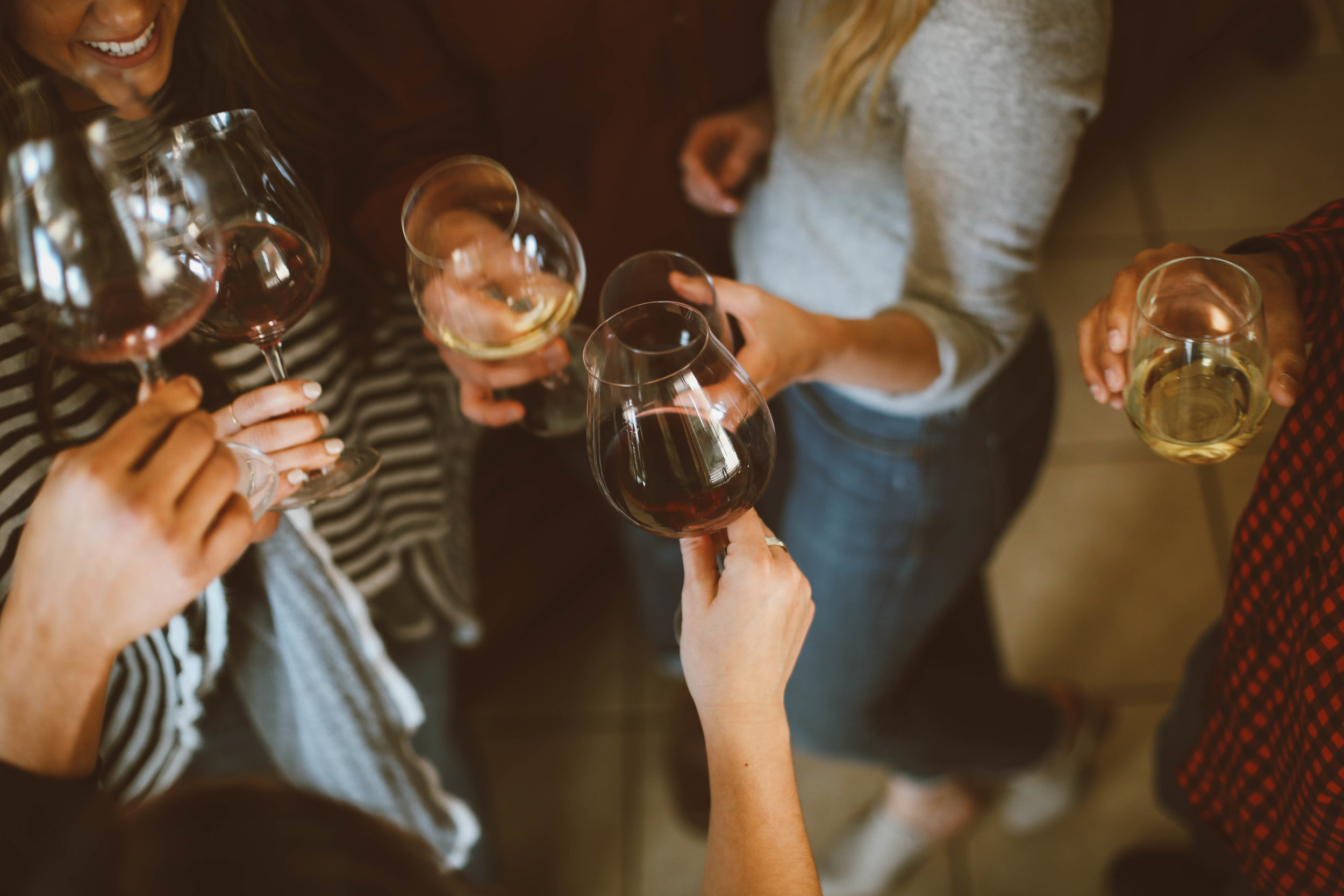 Understanding the Causes of Harms
Evaluating Interventions to Reduce Harms